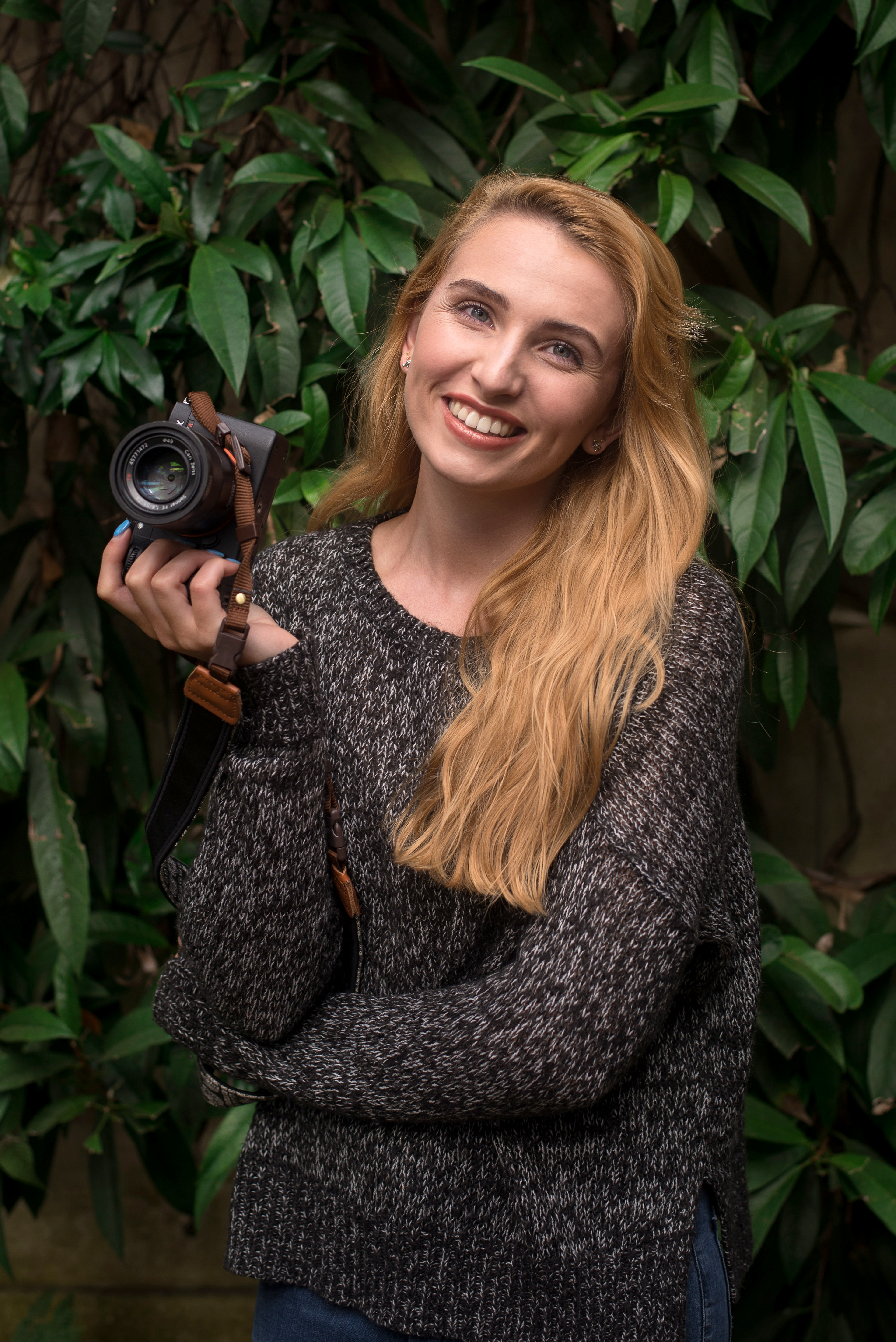 Fine art, wedding and family photographer from Cambridgeshire, UK
. 
Joanna Claire first made her mark as a self-portrait fine art photographer in 2017, before turning her craft to wedding and family photography. 
She now uses her creative passion to bring you fun, relaxed and personalised photoshoots for the entire family to enjoy!   
Awards:
A

dobe Design Achievement Awards Top Talent 2019

Winner